It's hard to believe that we've just hit 2010 and are looking back on 2009 as a fond, yet bizarre bygone era.  2009 was fine as wine with smiling eyes to the past and to the future as well. Then again, we're actually Living in the future, aren't we? Check it out. We've just passed 9 years since 2001 and are now firmly set in "The Year We Make Contact". The old Buck Rogers show suggested the end of the world as we know it would be in 1988, while Star Trek told us we'd have hit a massive Eugenics War in 1996. How odd is it that we've just waved bye-bye to 2009 and we're still not in flying cars yet?
For WorldsGreatestCritic.com, it's been a year of the usual surreal oddities that you've come to expect from us over the years. 2009 marked the return of the "Seasons" with the successful Summer of Horror II, just after we lambasted this continuing financial crisis in our annual April Fool's Joke!
We've seen Bad Horror Remakes that turned out to be good (and a hell of a lot more that stayed super-bad), a few surprise winners from odd places, Superhero Deconstruction and Decomposition, monsters, aliens, mutants, metal, Time Travel and the requisite yearly re-launches of whatever franchise was up for renewal in any given five minute period!
So why wait? Let's slam our way into or year end Revue of Reviews& here's this year's entry into the Annual Expanding Tradition:
The Top 9 of 2009!
Honorable Mentions this 2009 go to CBS's Big Bang Theory, another esoteric hit, Dreamwork's Monsters Vs. Aliens, a greatly fun and spectacular film, Focus Features' Coraline, a thriller for the younger and, of course, WorldsGreatestCritic.com's 2009 Summer of Horror... Look folks, that many reviews in one season when you actually HAVE a life is hard work. Give me a little mention, here!
See you in the next reel!
Continues in...
<![if !supportLists]>·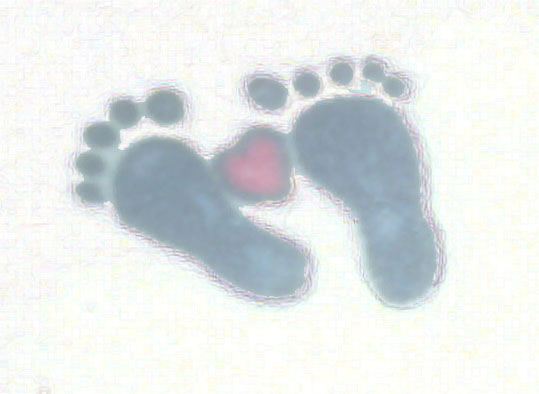 <![endif]> <![if !vml]>
<![endif]>The Inxeplicable 9 of 2009!
---
---