Every year since 2005 I've catapulted a three-prong pitchfork cyber-spaceward detailing my own (commonly unshared) opinions about the best things of the year, the worst things of the year and all of those bizarre little-ass things that just make you go "HMMMMMMMMMM!"... or possibly "HELLO!" or, most likely "WHAT THE EFF-YOU-SEE-KAY???"
So what makes 2009 any different? A big pile of nothing, except that this year the weird seemed to flow like wine from the spoiled grapes of just about every level of entertainment. It doesn't matter if we're talking about the biggest hits or the lowliest flops, there was a veritable CANDY fest of the inexplicable at every corner of 2009.
At one point I had to ask one of my best friends if I was in a mental hospital and we were hallucinating each other! She asked if I could REALLY be asking that question if that were the case. I then said "Cogito Ergo Sum!" and she said "Huh?"
Now, I could just keep going with this unnecessary and ultimately time-wasting opening setup, but then I'd probably be as weird as the very subjects I'm pointing out. And we all know that's not the case. I'm MUCH weirder!
So, feast your beautiful, bovine eyes on...
The Asinine 9 of 2009!
Honorable Mentions? WTF? 2009 was weird from Stem to Stern, but I'm sure we can all agree on the innate and innane oddities (some good, some bad) of District 9, 9, Nine, Zombieland, Terminator Salvation and Lou Dobbs!
So unless I start Tweeting "I SAW the world" from a Silver balloon, boldly going where no one has gone before with a Naked Marge Simpson hoping to break my writer's block so that I can win an Academy Award and be SPOOFED in Mad Magazine, which will be seen by the Watchmen... I'll see you in the NEXT reel!!!
Continued from the inexplicable...
<![if !supportLists]>·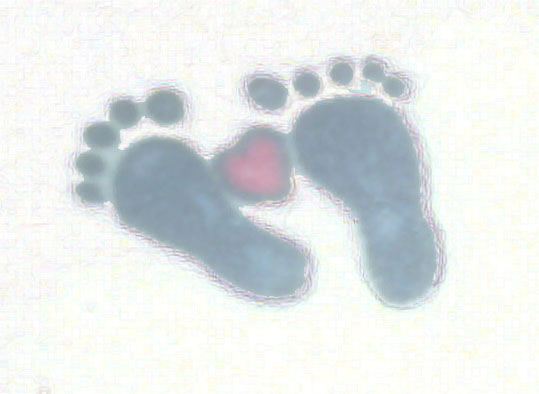 <![endif]> <![if !vml]>
<![endif]>The Bottom 9 of 2009!
---
---