Vs.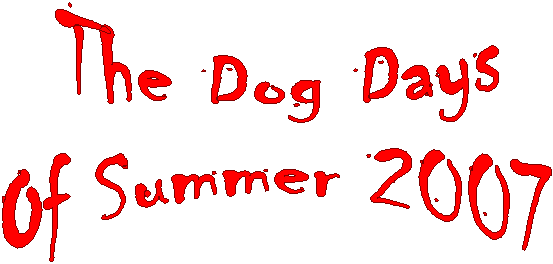 ---
Where's the Dog List?!
If you can find them would you buy them?!

All this and More
Available at the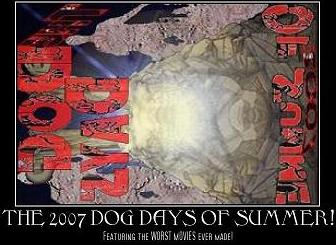 Really Bad Ass Dog Days of Summmer Store!
---
There are more than just BAD movies here...
But not many more...
Click here for more Reviews!
---
The Dog Days of Summer
Collected and Reviewed by J.C. Mašek III
Whose Collection of Bad Movies Trumps the Legendary!
Got something to say? Write it!

BAD FILM